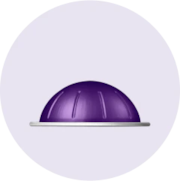 Espressos & Double Espressos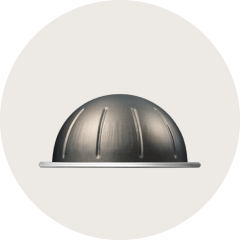 Gran Lungos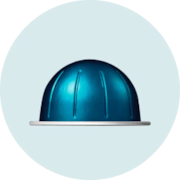 Mugs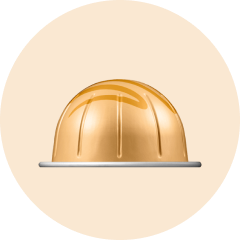 Barista Creations flavoured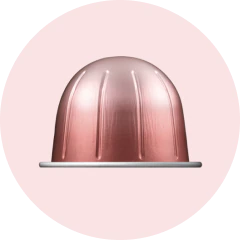 Carafe

Vertuo Coffee sets
Espressos & Double Espressos
Barista Creations flavoured
Things to know about Vertuo capsules
Size and Design: Nespresso Vertuo capsules are larger in size compared to the Original Nespresso capsules. They have a dome-shaped design with a barcode on the rim that contains brewing instructions for the machine.
Coffee Selection: Nespresso offers a wide range of coffee blends and flavors in Vertuo capsules. These capsules are available in different intensities and profiles, including espresso, double espresso, gran lungo, mug, and carafe. This variety allows you to choose your preferred coffee style and size.
Brewing Process: When a Vertuo capsule is inserted into the machine, the machine reads the barcode and adjusts its brewing settings accordingly. The machine uses Centrifusion™ technology to extract the coffee, spinning the capsule at high speed while blending water with the coffee grounds. This results in a rich, crema-topped coffee with a smooth and balanced flavor.
It's worth noting that Nespresso Vertuo capsules are not compatible with the original Nespresso machines, and vice versa.